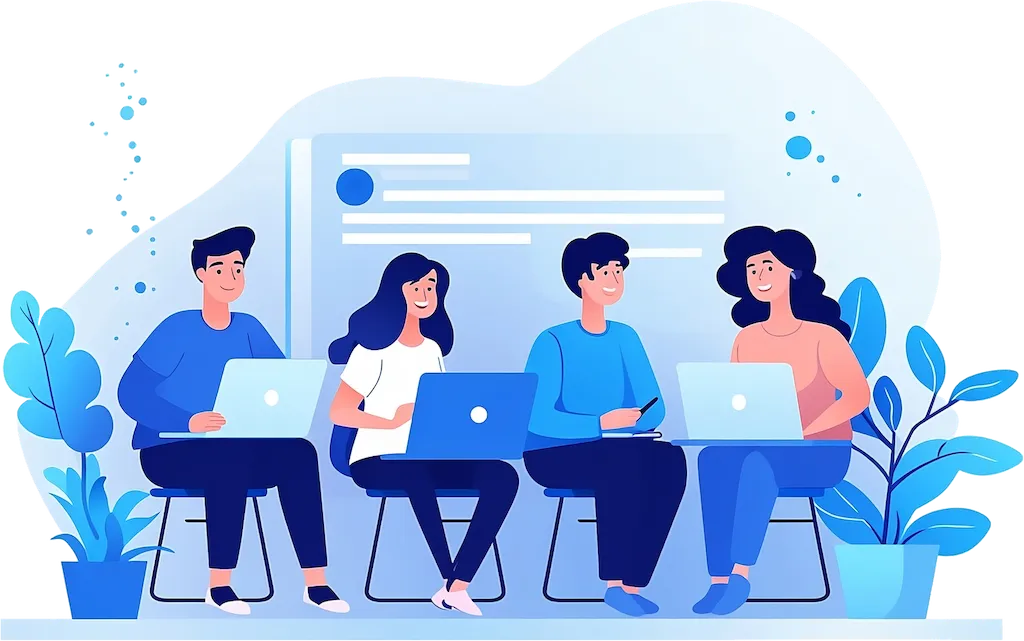 "I think my learning experience is unique as I could be a few in my country to join RKC. There is no immediate classmate in the same country with same culture that I could connect and seek support. Everything I would need to overcome basically on my own and I think this is the challenge on the online learning. I did appreciate the "Student Care" support by RKC at that period. Be proactive, ask questions, a good time management on study and researches are the key to success to get pass. No matter you did not go to school for long or you are now very commercial thinking, you will still find your easy own way to succeed, award the certificate !!"
You will gain a detailed understanding of the theory and practical applications needed to become a successful events manager in this globally defining industry.
This programme enables you to work on group projects and business simulations designed to improve your experience and practical events management skills. You will learn about the strategies involved in hosting international events from music festivals to corporate hospitality and from business related meetings to conferences and exhibitions.
3 good reasons to study International Events Management:
With our international focus you will meet the needs of employers in the events industry as the sector continues to develop on a global stage
Combine events management theory and practice to plan deliver live business-facing events as part of your course
Learn in an internationally-orientated environment with access to a global network of like-minded professionals