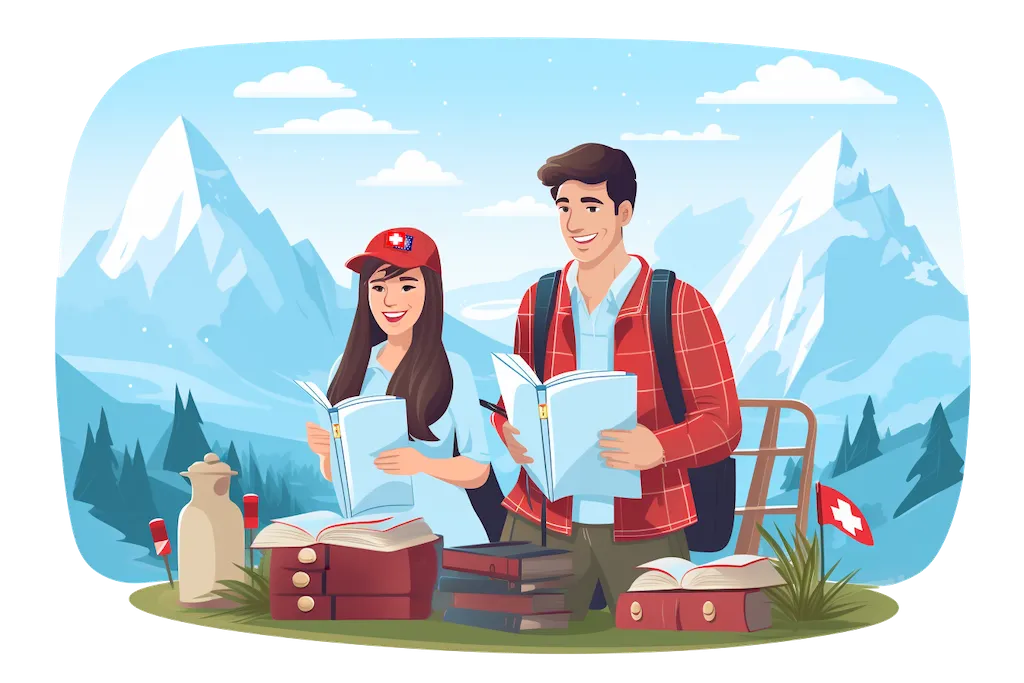 "I found that the virtual classroom at RKC offers an interactive, thought-provoking learning environment with students around the globe. And while the experienced and engaging faculty brings the participants up to date with the latest management trends, the summative and formative assessments encourage research as well as critical thinking. The residential module further enhances and enriches the learning experience. The course material is challenging yet doable while the course remains affordable. Above all, it leads to a well-recognized British Master's degree in management. Well worth the effort! "
The BA (Hons) Business Administration (Top Up) programme is offered in exclusive partnership with the University of Cumbria, UK, ranked 8th in the World (Times Higher Education Impact Rankings). Admission to the Top Up programme is reserved for our Diploma graduates and allows you to complete your BA in just 1 year.
Building on the grounding gained in your Robert Kennedy College Diploma in Business Administration, this British Honours degree top-up gives you the opportunity to develop a more detailed and critical understanding of business administration and management.
3 good reasons to study Business Administration:
- Expand your knowledge in Business Administration and complete an Internationally Recognised British Bachelor degree
- Enhance your employability with practical skills and in-dept knowledge of business administration
- Continue your studies with our MBA, MSc or LLM Master's Programmes
This programme is intended to be completed over a 1-year period where you will have studied and completed 120 Level 6 credits.