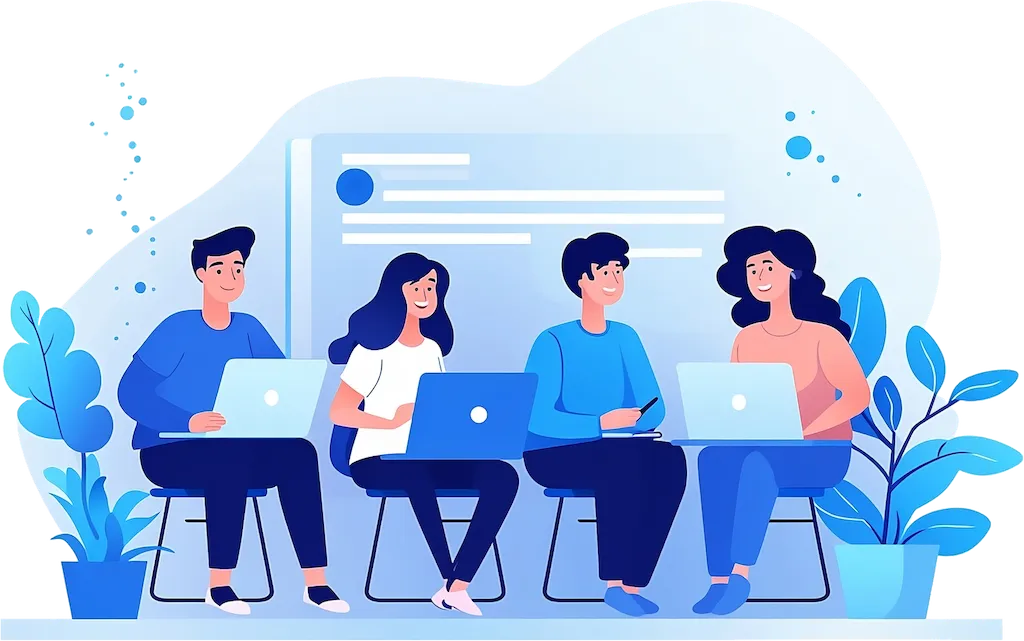 "I had an exceptional experience at the University of Cumbria. As a "senior" student, I started with apprehension but soon felt supported through the ongoing dialogue, webinars and various check-ins provided by the professors. I'm back for my second masters and couldn't be more excited to grow."
The aim of this course is to provide you with the advanced level skills and knowledge required by personnel in the accounting, finance, and corporate financial industry sectors.
On completion of the course you will be able to take advantage of opportunities in either managerial or consulting roles in the corporate sector and finance industries.
You will be equipped with the advanced level skills and understanding necessary to effectively and efficiently perform tasks relevant to the corporations or organisations involved with accounting and finance.
You will be able to work effectively in teams and independently, to evaluate critically, think creatively and communicate effectively with respect to issues in different areas of accounting and finance; and to recognise good practice in the analysis, planning and management of accounting policies and corporate financial strategies.
You also develop an advanced level of understanding of research methods and their application to a wide range of accounting reporting, accounting policies and corporate financial decisions.
3 good reasons to study International Accounting and Finance:
Equip yourself for a career in the rapidly expanding accounting and finance industry
Learn in an internationally-orientated environment with access to a global network of like-minded professionals
A programme that equips you with the necessary theory and skills to work successfully in professional accountancy services and corporate sectors