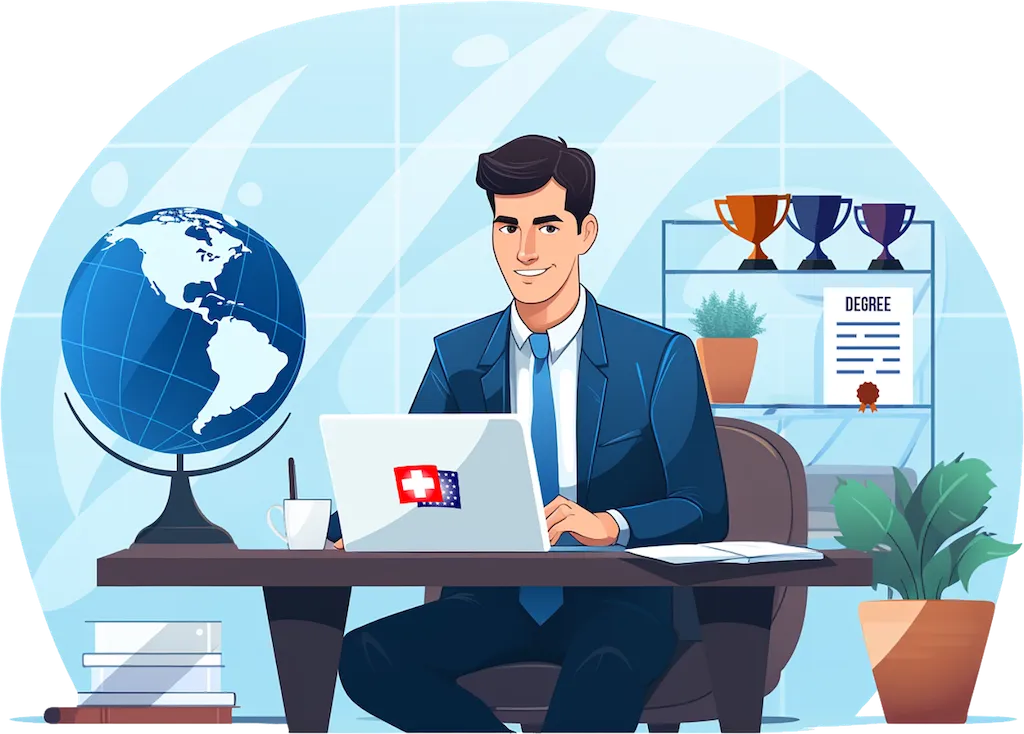 "Having the ability to stop, rewind and grab a fresh cup of tea during lectures worked for me. I also found myself being able to check and expand on content that I was unsure of without missing parts as is possible in face-to-face lectures. The live sessions were frequent and long enough to get benefit for the course hand ins. At masters level most of the time is spent doing research. I recommend learning how to use the citation functions in Word, learn how to find papers and store them methodically as these skills alone will help make the most of your study time."
This course gives you an opportunity to develop a detailed understanding of the role of information systems and technology (IS/T) in businesses around the world, along with a critical awareness of current and emerging issues in this continually developing sector.
You will learn from our expert team and external guest speakers, renowned for their specialist knowledge. You will also enjoy the programme's emphasis on debate, critique and interaction with other students and staff.
On completion of your course you will have the necessary skills to become an effective IS/T manager with strategically valuable capabilities in IS/T.
3 good reasons to study Information Systems Management:
Developing critical thinking and employability skills in high demand from a range of employers
Put Information Systems theory into real practice with an exciting Business Innovation Project
Benefit from a course backed by cutting-edge research in Information Systems at Salford Business School