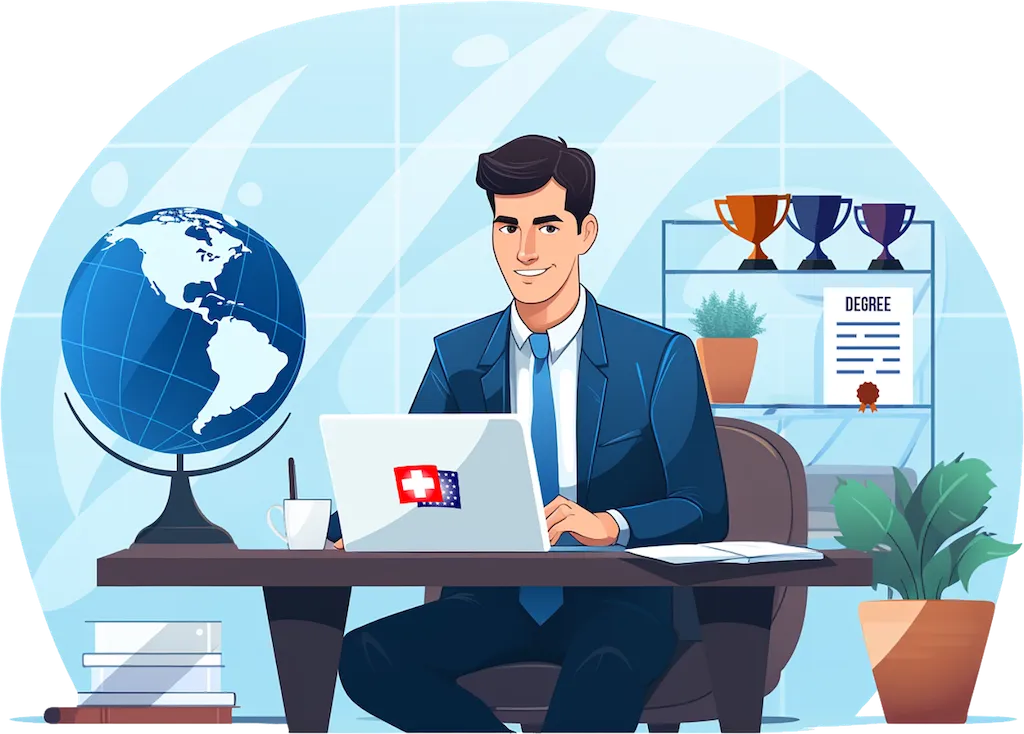 "Having the ability to stop, rewind and grab a fresh cup of tea during lectures worked for me. I also found myself being able to check and expand on content that I was unsure of without missing parts as is possible in face-to-face lectures. The live sessions were frequent and long enough to get benefit for the course hand ins. At masters level most of the time is spent doing research. I recommend learning how to use the citation functions in Word, learn how to find papers and store them methodically as these skills alone will help make the most of your study time."
This course is ideal if you want to specialise in human resource management.
You will develop your understanding of HRM practices across a variety of organisational settings, with an emphasis on strategic, international and comparative analysis.
3 good reasons to study Human Resource Management and Development:
Gain a qualification in human resources management, recognised widely as an increasingly important component of all businesses strategic objectives
Understand how to adapt to the evolving human resources challenges resulting from factors such as skills shortages, flexible working arrangements and global organisations
Enhance your employability by developing the skills needed to motivate, manage and reward employees