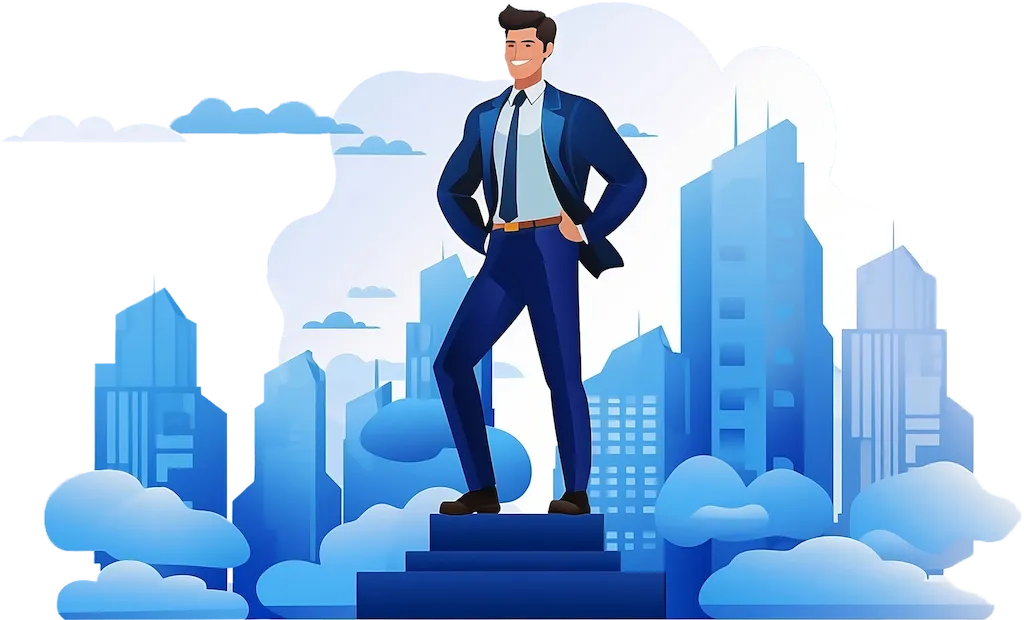 "My travel and client demands are considerable. It was only through the very well structured program and applying discipline each week, that I was able to manage the time demands very well, never feel pressured, and actually enjoy the course and subject matter. My advice is, focus on the lesson for the week, build your timetable, and be disciplined. Even the most demanding schedule can accommodate this program. "
Your studies will cover modern finance and investment theory to provide you with solid foundations and practical business techniques so that you are fully aware of the implications and assumptions in use. You will learn to critically appreciate the limitations of modern finance and investment methodologies and to apply them in different contexts.

The programme is industry-focussed and makes extensive use of real-world examples to examine the application of your learning. In the final semester, you will work on the Industry Collaboration Project, a live industry brief either for your own employer or with another organisation. You will choose one of four options to look at a real industry problem and provide researched solutions, helping you put your learning into practice.